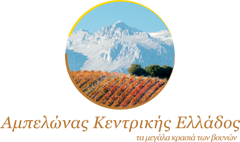 What was missing from the Greek wine industry was a coordinated and organized effort to promote the wines of Central Greece, an area "stigmatized" by the production of traditional retsina.
The "Association of Wines of Central Greece" (ENOAKE) is now a reality. In April 2008, 24 wine producers operating in Central Greece joined forces with the aim of highlighting the wine-producing power of the vineyard of Central Greece, one of the most historic wine-producing regions in the country.
Behind the ENOAKE project is one of the most important personalities of the modern Greek wine "revolution", winemaker, Dimitris Hatzimichalis.
In 1973 he founded the Domaine Hatzimichalis in Atalanti Valley in Fthiotida, reviving the viticultural tradition of Atalanti Valley, twelve years after the complete destruction of the vineyards in the area by the phylloxera, thus contributing substantially to the formation of the new Greece.
A pioneer of the Greek wine industry, the wine-loving public became acquainted with the varietal wines, with the concepts "Estate" and "Vineyard" and the French varieties (Cabernet Sauvignon, Merlot and Chardonnay), as well as with the concept of "small producer". Active and anxious, wanting to further highlight the potential of the area where he operates, he proceeds to the establishment of ENOAKE together with the wine producers N. Zacharia, I. Zarogika, A. Mountricha and G. Tsakanika, which is based in Atalanti.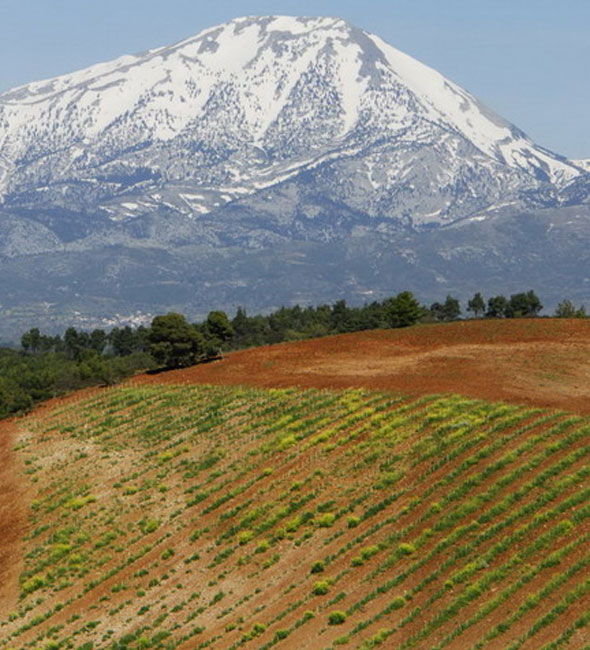 Purpose of the Association
The wider region of Central Greece, according to the statutes of ENOAKE, covers the prefectures of Attica, Viotia, Evia, Fthiotida, Fokida, Etoloakarnania, Evritania, Arta, Karditsa, Trikala, Larissa, Magnimos (Slymphon) and Magnimos (Slymphos).
In addition to the Board the other founding members of the Union are Panagiotis Katrisiosis, Kalomira Dimaki, Georgia Katseli, Spyridonas Lepeniotis, Georgios Tzivanis, Sofia Alexiou, Ioannis Blanas, Andreas Sokos, Apostolos Lykos, Nikolaos Georgios, Nikolaos Argotis Anestis Mavroidis, Georgios Papoutsis, Konstantinos Tsililis, Ioannis Poutouroudis, Konstantina Tzounara.